On running down to the shore to catch the early swimmers this morning, I was assaulted (yes assaulted!) by a truly awful smell. So awful I can't think of a family friendly way to describe it so I won't even try. We all need our immune systems to be working in this time of plague, confusion and no bog rolls, so I decided today's blog would be a Dry Blog.
Turned out I may have been over-reacting. Or just being a wuss.
So here are some of the 6:30 swimmers heading out


and some budgy smuggler clad bums

Beach looking deserted
Wowflower Robyn holding fort, waiting for the rest of the Guardians of the Wall
Gillian very deservedly enjoying the (low carb) fruits of her efforts

Robyn doing a great job blog tarting in the absence of the major culprits

Edwina on the left has just come back from volunteering in Nepal. Well done!
Newbies

Lee said the conditions  were not brilliant

And again. We'll have to call her Super Chicken (she's everywhere, she's everywhere)
Some more swimmers waiting for 7am

It's not being a blog tart if you like being sociable
The intersection

Spotted a cuttlefish........



Took a walk towards Shelly

Alison took these next 2 beautifully framed photos


I ran into Rob on the way back


The shower scene
Looking happy post swim

Happy to have completed his first swim
These folks did a double today
Triple swim - wow!

This is a depiction of beach pollution levels at around 9am today

Hanging out

Management notices
Medibank Free + Active Swimmer of the Month 
The Swimmer of the Month for February, courtesy of Medibank Free + Active, is Shannon Quartly. Shannon will receive a $100 Rebel voucher. Congratulations Shannon. 
2020 Summer Badge Ceremony – Sunday 22th March
You've done the hard yards and got your Summer Badge(s), now come and collect your badges with all the pomp and ceremony the B&B can muster.  Bring along $10 for each badge you have earned (correct money appreciated). The ceremony will be held at the Royal Far West's new Centre for Country Kids at 14-18 Wentworth St (opposite Rialto Square) on Sunday 22th March, straight after the regular swim! Everyone is welcome, family, friends and swimmers alike.
A $5 per person donation will be payable to the RFW at the gate for hosting this event, and .... RFW will provide a FREE breakfast (sausage sandwich and a coffee/tea). Bookings are essential to ensure there is enough food. Book here NOW  https://www.boldandbeautifulmanly.com.au/2020-summer-badge-ceremony.html
All 2020 summer badge qualifiers will be presented with their well-earned badge(s), so whether you are getting one personally or you want to enjoy the celebrations of your fellow swimmers, a great morning is guaranteed so come along, soak up the atmosphere and get inspired for the upcoming winter badges.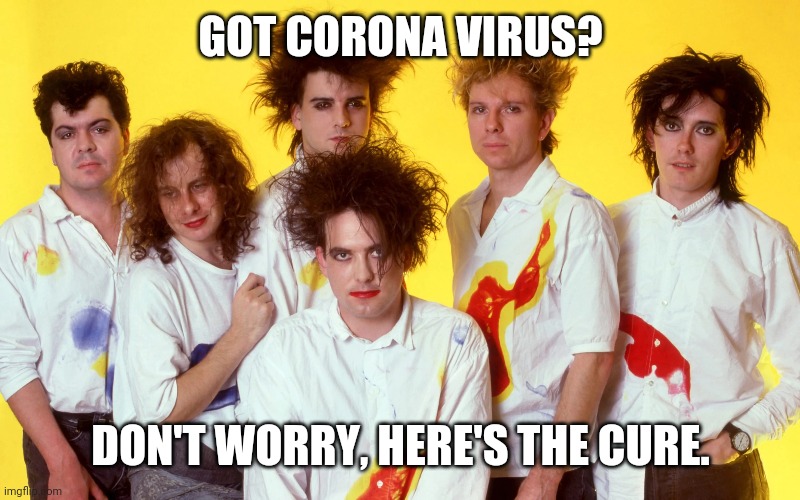 Bold and Beautiful is owned and operated by Bold and Beautiful Swim Squad Pty Ltd.