Jon says it doesn't get any more perfect than this. Clear skies, a waning gibbous moon, 2-3 foot swell from the South East, which means Cabbage Tree Bay is flat. Slight offshore. Low tide is 7am which is when we arrived. On the point a Norwegian Blue is pining for the fjords.
After weeks of rain, blue death, giant jellyfish, low viz, plague and pestilence, and chewing on life's gristle, summer finally arrived with perfect conditions today. So did all the crowds, great to see a huge turnout to enjoy the conditions. We wade out to a recovering head clash & decide to head north.
Emma and Kayley preparing to push off with the 7am crowd
Full house at the wall and tree 
Jumping for joy at the conditions today

Big smiles from the early drinks gang
Even bigger smiles from Drinksy whose booming laugh fills the air

Bruce and mates contemplating just how good life is
A fever of lovely ladies

Golf pro, raconteur, wine connoisseur and super fish, DT charging the batteries.
And now for our celebrity bum of the day, camo strapped and ready for action, guess who?
Thanks for the swim team, Happy Easter  and enjoy the glorious conditions.
J.R.R Chippo and Rusty the Fish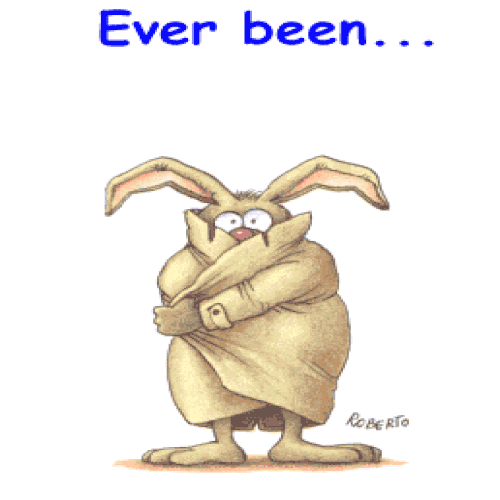 B&B monthly dinner – 13th April 2021
The next B&B monthly dinner for the year will be held on Tuesday 13th April at 6.30 pm at Bluewater Restaurant. Our speaker for the night will be Corinne McDevitt. As well as being a regular B&B swimmer, Corinne is a master trainer in Emotional Assertiveness ®, which is a toolbox of techniques to express our own authentic emotions with the clear objective to strengthen and deepen friendship and cooperation.

There are four basic communication styles: passive, aggressive, passive-aggressive and assertive. Corinne will be taking us down the pathway on how to effectively engage with these different styles, avoiding drama whilst expressing anger, sadness and fear in a positive way to build strong emotional relationships. Great tools in these Covid times, and especially useful to utilise as someone tries to swim over you on the way back to the beach.
Please book early for this event as the numbers are limited to only 50 people due to Covid restrictions. The cost of the dinner is great value at only $30 a head, which includes shared entrees, and a selection of mains to choose from (including a vegetarian option). Glasses of beer or wine and desserts are also available at the special price of only $5 each (please note, NO BYO). Bookings are essential, so to avoid disappointment and secure your spot please book at www.boldandbeautifulmanly.com.au/bb-bluewater-monthly-dinner.html 
Bold and Beautiful is owned and operated by Bold and Beautiful Swim Squad Pty Ltd.